Selling A Classic Delorean?
Alex Manos
Serious Buyer
Let's Talk!
In Any-Condition

, Nationwide!
SELLING A DMC-12?
You've come to the right place! My name is Alex Manos, I'm a serious classic car buyer always looking to buy Delorean automobiles! Sell your Delorean DMC-12 here immediately, hassle-free, for top dollar. Whether it's in mint condition, been in a garage 30 years, or worse… if you have a Delorean or other classic sports or luxury car for sale, call now 877-912-0007, or contact us via our website. Let's Talk Today!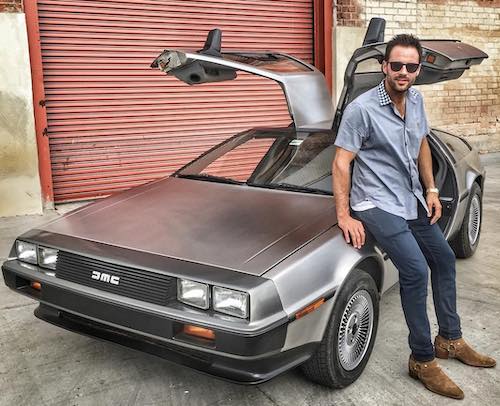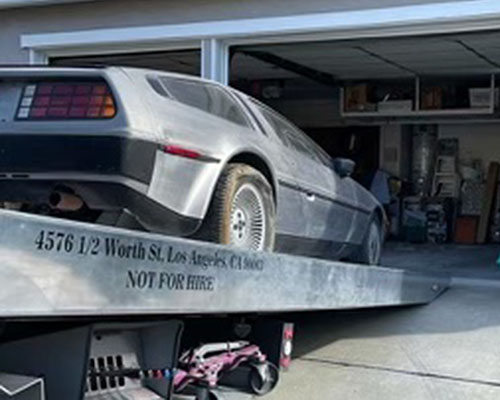 WE PAY TOP DOLLAR FOR MANY TYPES OF OLD CARS, RESTORED, PROJECTS & EXOTICS!
Or fill out the form on our website, and we'll reply ASAP. We'll go over everything you need to know to sell your car from the convenience of your home.
Send us an email or a text with some photos of your car – nothing fancy! It's often all we need to make an offer.
We send payment immediately! Our staff will work with you to pick up the vehicle, you get paid fast! It's that simple.
My staff and I are always on the lookout to purchase classic European & American sports and luxury automobiles. If you have a vehicle that you feel might be of interest to us, Please Call Us Now at 877-912-0007, or contact us via the online form. We are happy to pay Top Dollar and in CASH for many types of vehicles: NEW, OLD, RESTORED, RESTORATION PROJECTS & EXOTIC cars. Our expert appraisal and white-glove services help us to stand out in the marketplace and get you the best deal!
"I offer the best prices, fastest payment, and most hassle-free pick-up in the classic car market."
– Alex Manos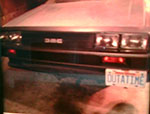 John S.
1981 DeLorean
04-10-2023
Arnold, MO
"I'm want to commend Alex Manos for his excellent handling of buying my 1981 Delorean, I was amazed at how easy he made this transition, from purchasing, communicating with me, his patient staff, to the transporter Dan Trevino, I've made new friends through this experience. ALEX will make your selling experience unbelievable, Thank you all!"
Jacklyn M.
1981 DeLorean DMC-12
01-20-2023
Lebanon, PA
"The whole experience of selling my car to Alex want very seamlessly. I would highly recommend doing business with Alex to anybody."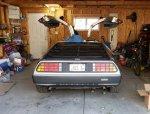 Maurice E.
Milwaukee, WI
05-21-2022
"My name is Maurice, I sold Alex a 1981 Delorean DMC-12, from start to finish, Alex and his Staff made the whole process seamless and trouble free! I'm AMAZED AND CAN'T SAY ENOUGH POSITIVE ABOUT HOW GREAT IS WAS TO DO BUSINESS WITH ALEX MANOS! YOU ARE AWESOME! KEEP UP THE GREAT WORK!"
Evelyn H.
1981 DeLorean DMC
01-20-2022
Tylertown, MS
"We had an awesome experience with Alex Manos and his staff! He gives a fair price and quick payment! We look forward to do more business with him."
David S.
1981 DeLorean
12-15-2021
Statesboro, GA
"Alex contacted me after I searched for prices of used Deloreans. He quickly made an an offer, and followed up with a check. He was good about guiding me through paperwork, and I felt confident during the whole process."
Barry M.
1982 DeLorean DMC
12-5-2021
Twinsburg, OH
"Mr. Manos, and his staff, was very professional, and answered all my questions to my satisfaction. The staff guided me through the whole process, with no confusion."
James C.
1981 DeLorean
09-20-2021
Pueblo, CO
"The entire process was quick and simple as Alex promised. Everything moved along seamlessly after I sent over a few pictures and a short negotiation. I would highly recommend Alex and his team if you are looking for a professional experience."
Jeremy A.
1981 DeLorean DMC
08-12-2021
Russellville, MO
"I sold Alex my 1981 DeLorean and could not be more pleased with the overall experience. I was offered a great price for the vehicle, received fast payment and they coordinated all the transportation.l and associated sale paperwork. If you are looking to sell a classic car, I would strongly suggest giving him call."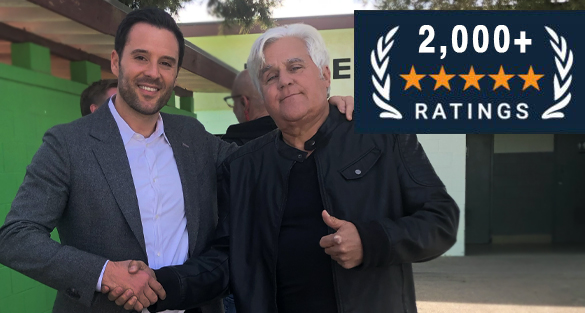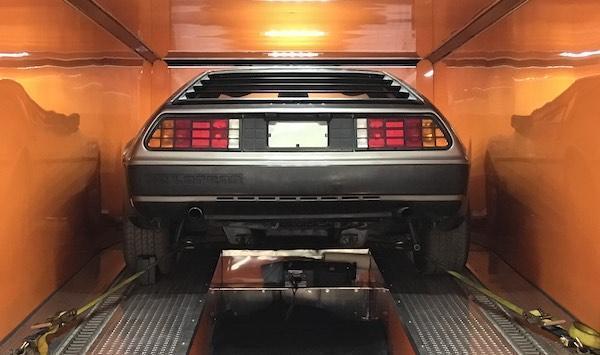 Delorean Buyer
We Buy Classic Delorean in any condition! If you have a DMC-12 for Sale and are looking to get what your car is worth today, we can help find that value. Let's sell that Delorean today! Friends or family who own an old or classic Delorean, please contact us, we pay finder's fees! We purchase classic cars regardless of condition – parked inside a garage, out in a barn, we buy! We want to make the Selling Vintage Delorean process simple and easy. Our team is always on the hunt to buy project cars, barn finds or completely restored cars. We have decades in the classic car industry, with a sterling nationwide reputation. We buy classic cars from any USA location, and are just a phone call away. We Buy Delorean in any condition from mint condition to project cars, needing restoration, barn finds….
Whether it's fully-restored, or a little banged up, were interested in buying! Have a classic just sitting in storage? How about a fully-restored Delorean? Interested in selling? Give us a call today! Not only do we offer top-dollar pricing, but we will gladly pay the finder's fee, making the selling process easy and fast. Happen to know somebody with a Delorean that they are looking to sell? Point them in the direction of Alex Manos – from Los Angeles to New York and everywhere in between – he's your leading Delorean buyer!
We're Always Looking to Buy: